Inauguration program of 15000 tree plantation campaign by planting 200 trees at Dhulikhel Recreational Park.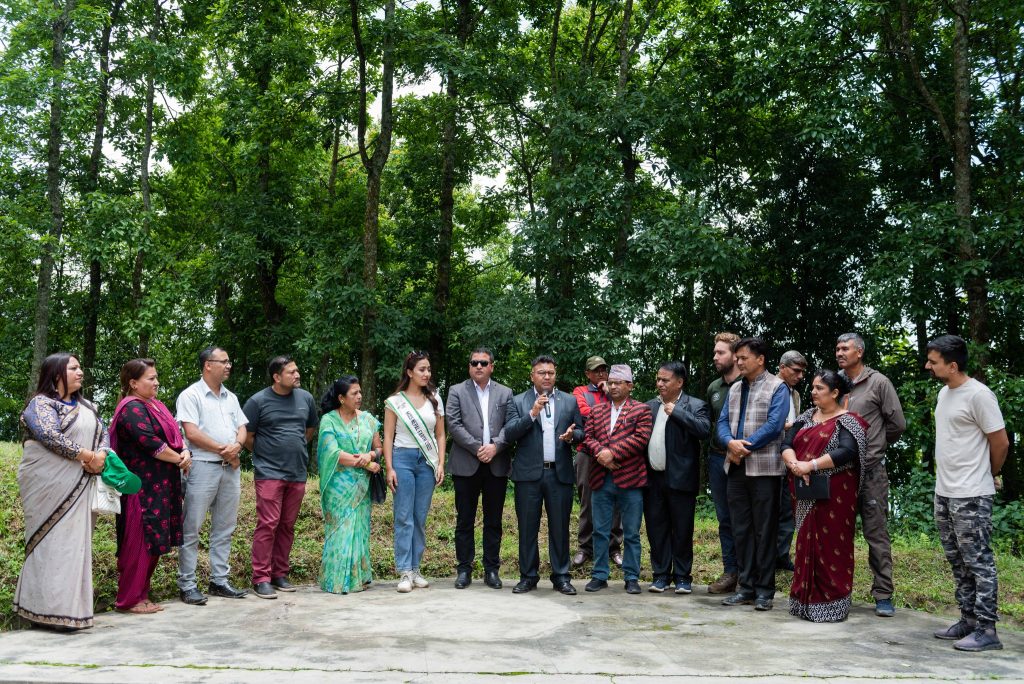 ---
On 1st July 2022/ 17th Ashad 2079 Dhulikhel Municipality with support from the Association of Family Forest Owners Nepal and The Green Intelligence started a campaign to plant 15,000 trees in the municipality.
The inauguration program was successfully completed with the chairmanship of the AFFON's chairperson Mr. Jog Raj Giri and chief guest from the Dhullikhel Municipality's Mayor Mr. Ashok Byanju. Miss Nepal Earth 2022 Dr. Sareesha Shrestha participated in the program.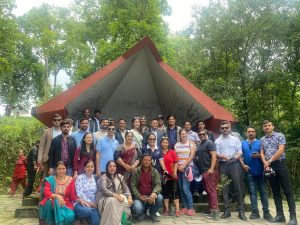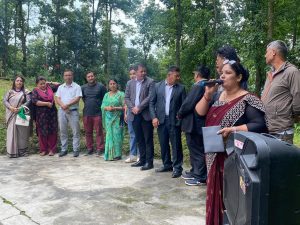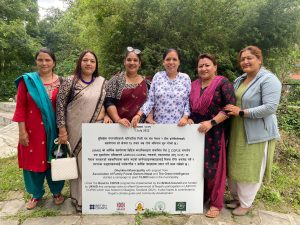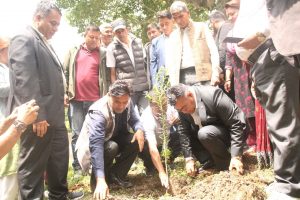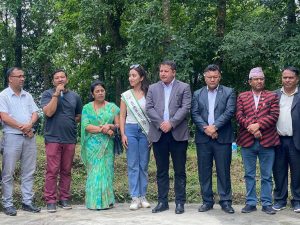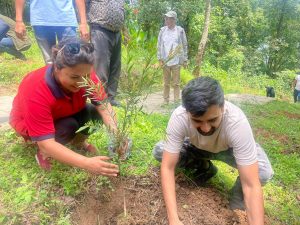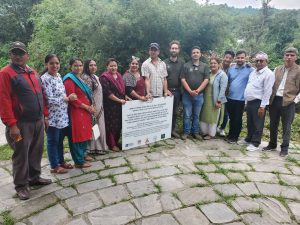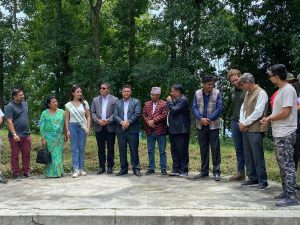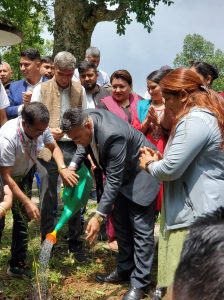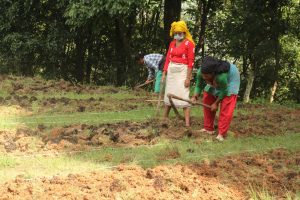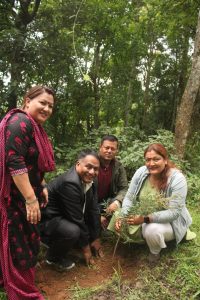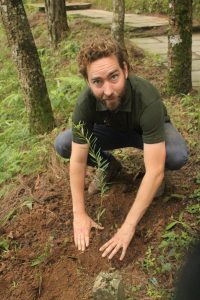 ---