Successful Tree Planting Program Concludes in Tulsipur 3 Balle, Promoting Collaboration and Conservation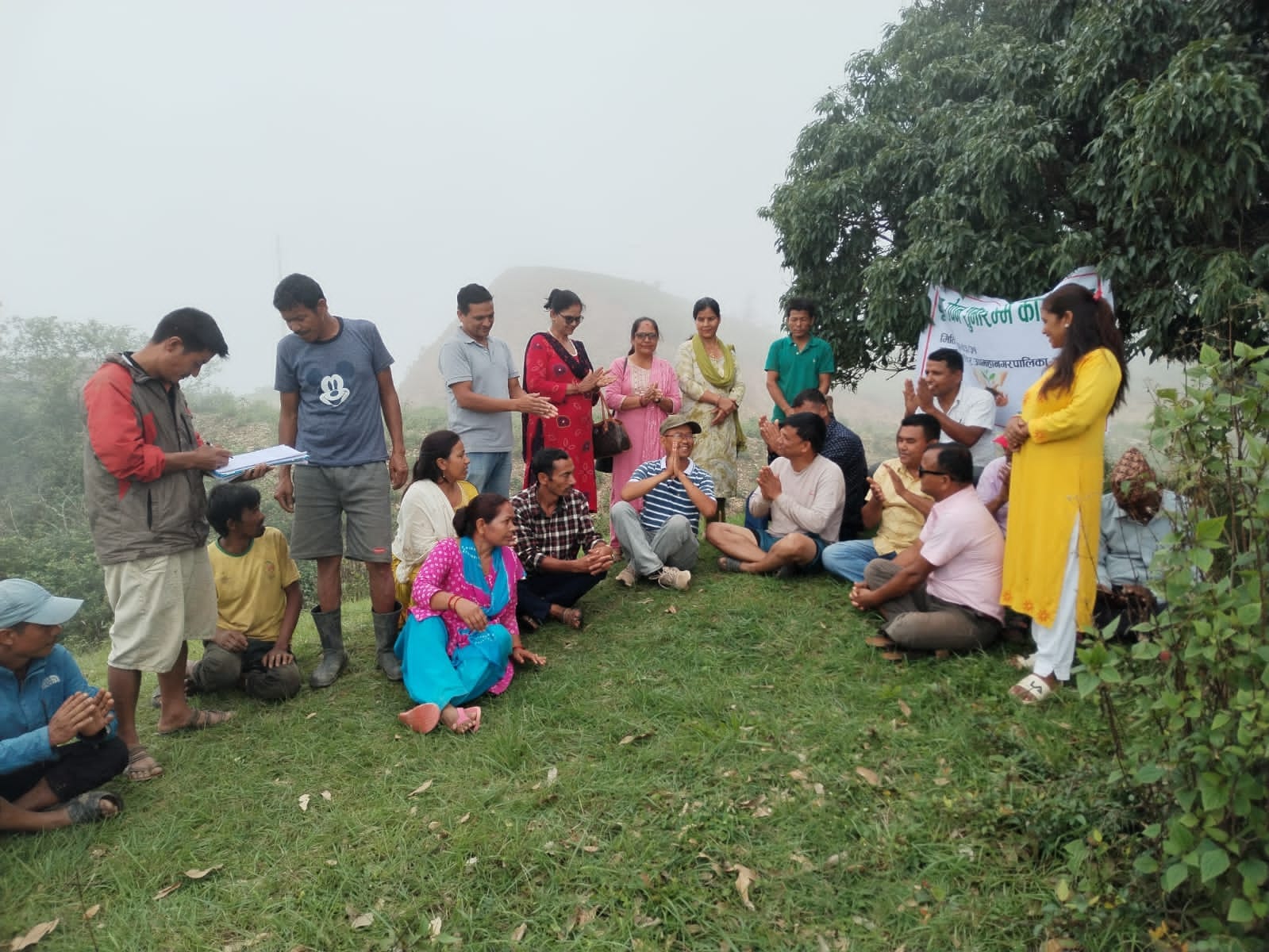 ---
In a remarkable joint effort, the Association of Family Forest Owners Dang and Pratapkot Agricultural Forest Cooperative, in collaboration with the Division Forest Office Dang, successfully concluded a tree planting program in Tulsipur 3 Balle. The event witnessed the active participation of esteemed personalities and local residents, marking a significant step toward environmental conservation.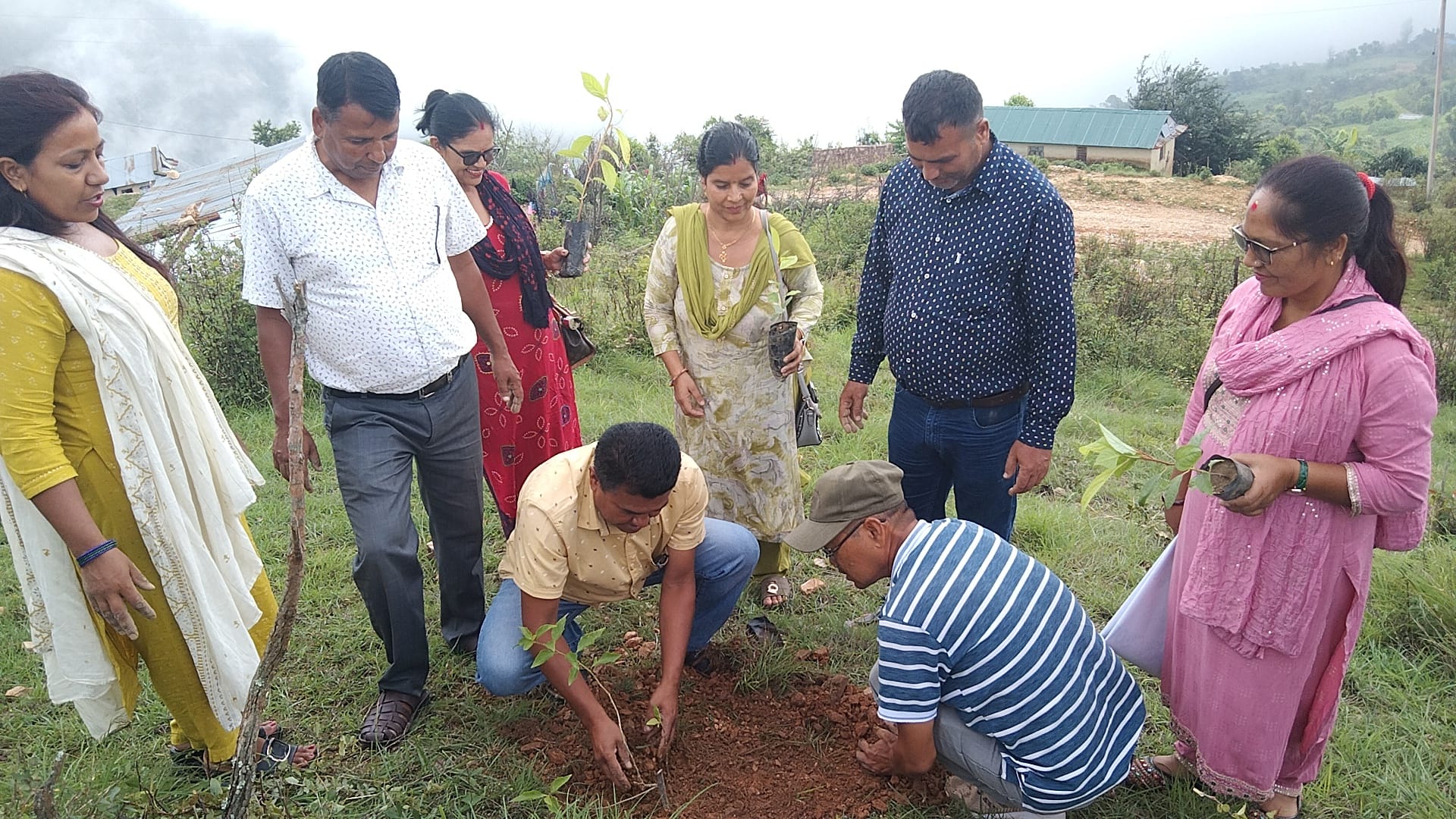 Led by Affon Dang President Padam K. C, the program saw the planting of a significant number of trees, enhancing the region's green cover. The tree planting program not only addressed climate change concerns but also raised awareness about the importance of forest preservation and community involvement in environmental initiatives. The event concluded on an optimistic note, fostering hopes for continued cooperation in safeguarding the natural heritage of Tulsipur 3 Balle and its surroundings.
President Padam K. C expressed his gratitude to all the participants, emphasizing the importance of preserving and restoring forests for a sustainable future. He acknowledged the vital role played by the Division Forest Office Dang and the collaborative efforts of various organizations and individuals in making the program a resounding success.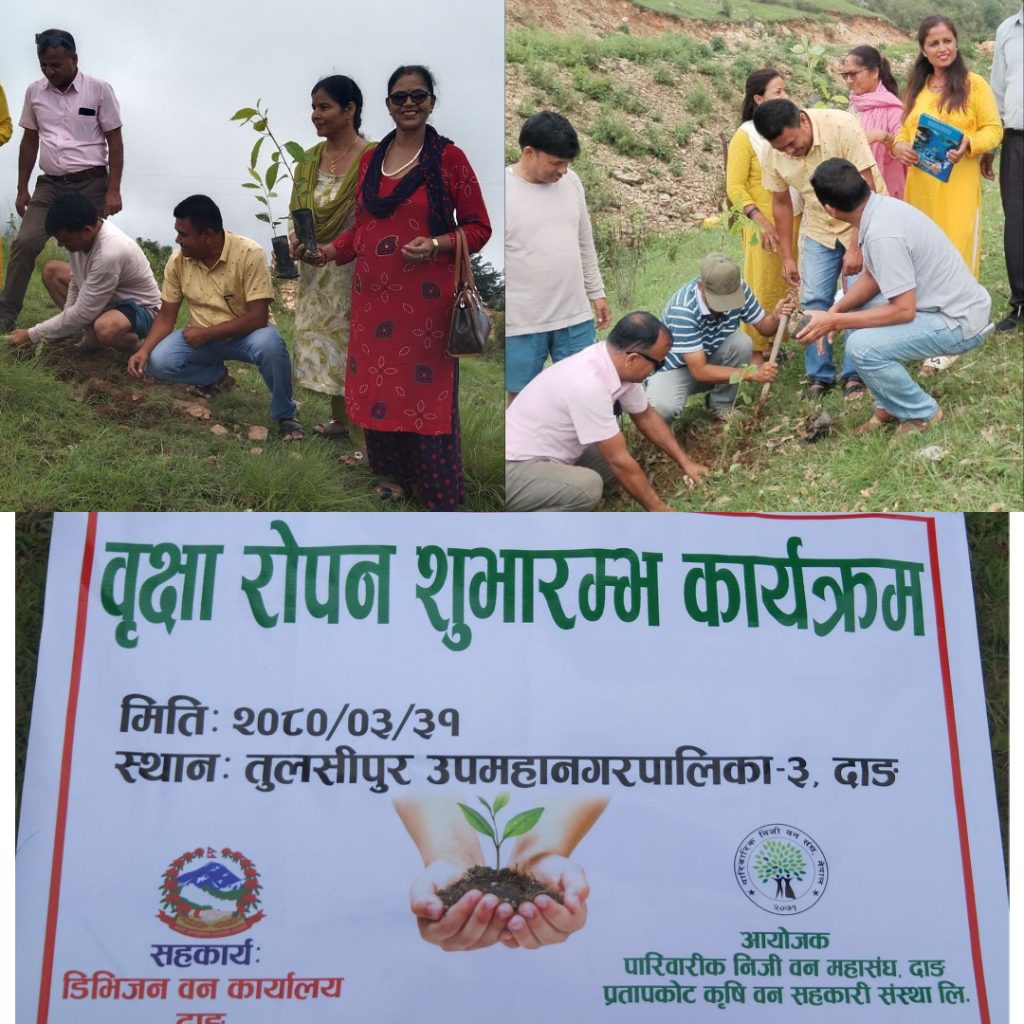 Date: 17 July 2023
---